Jupiter Housing Market Stats - Jupiter Market Stats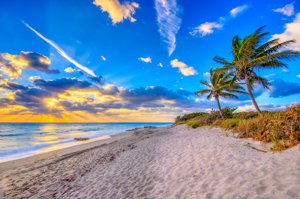 Jupiter housing market stats, Thom and Rory Team offer complete Jupiter Market housing stats to help get you top dollar when you sell your Jupiter area home.
The Jupiter Area Market Report is your source for the latest market activity in and around Jupiter, Florida! The first section is your active competition. The second section is properties that just went under contract. The third section is the actual sold prices of recent sales.
Please be sure to click "view all" to see the actual listings.